About Us
An experienced team from
pickers to packers
Back in 1978 Faye and Barrie Vaughan started the
first Western Australian seed bank "Vaughan
Wildflower Seeds. They worked closely with Harry
Butler and were integral in the instigation of
professional quality revegetation within WA.
In 2005 Neroli purchased the business "

Vaughans
Wildflower Seeds
" and in 2010
South West Native Seed
Supply
. The resources of these two great WA
companies, evolved into the

Seed Shed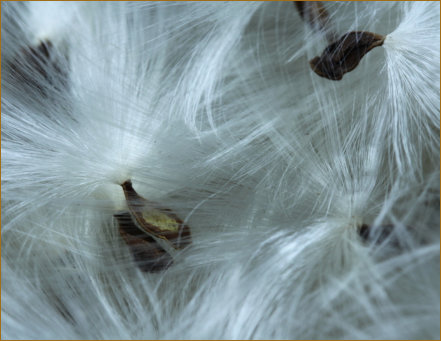 Neroli Forster BSc
Owner/Director; Advisor, consultant, assisting you to
fulfill your seed requirements.
Maureen Wallace
Order preparation, stock control, database
management and organiser extraordinaire.
Colleen Castledine
Order preparation, germination testing, database
management and accuracy angel
Leonie Darlington
Office duties, equipment maintenance, germination
assistant, behind the scenes achiever
Meet the Team

Seed Pickers
We are supported by an extensive list of reliable,
hard-working, knowledgeable pickers located all over
Australia who supply us with quality seed we can
process for your next important project.
Testimonials from our Customers
The Seed Shed never fails to provide excellent quality seed and service.
Not only is Neroli fast and reliable in providing and sourcing seed, she is
always more than accommodating with any enquires/quotes and orders
and provides lots of additional information to help get the best
germination results possibl
e. Kylie Carstairs
Benara Nurseries